The restaurant industry is rapidly undergoing changes in food delivery trends due to the rapid modernization of technology. More individuals prefer to have their meals handled for them while they deal with the world and their daily activities. This trend has led to a boom in the creation of fast food chains in the restaurant industry. However, the decision of individuals upon approaching a restaurant lies between two choices, to sit in and dine or order a takeout. The choice picked depends on some factors.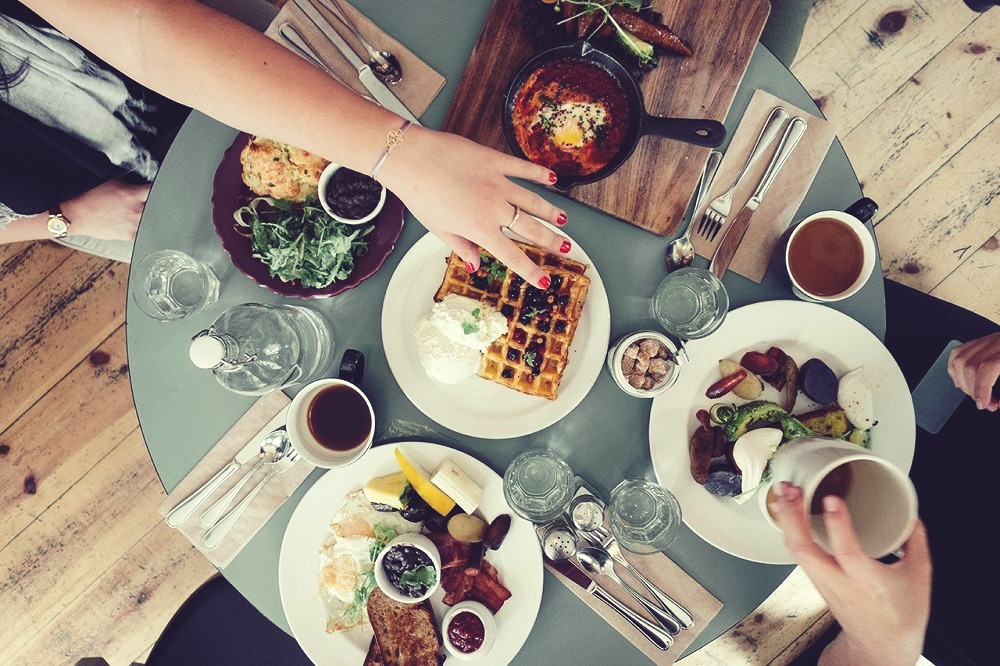 Time of the day: its morning, 7 am, and you are geared up for work, breakfast is on your mind, traffic is on the rise, and there's no time to cook. What's the ideal choice? A takeout breakfast. Saves time and energy, be it for kids or an adult, a takeout breakfast meal solves a lot. A sandwich and a latte on the go for a young professional. Muffins, bacon and cheese, a juicy burger and a juice pack for the kids, all on the go with valuable time saved. Also, for the workers who close late and want to avoid the din of a restaurant, a takeout solves all that and can be enjoyed in the comfort of their home. However, there are fans of the dine-in club who'd rather sit down and eat their meal surrounded by the ambiance of the restaurant.
Type of meal: fast foods are usually meals that do not require a dine in. Most often than not they are ordered for home delivery and take out. These meals include pizzas, burgers, chicken wings and chips, sodas, sandwiches, and the likes. They are eating on the go meals and most times do not require a sit-in dining. On the other hand, full course meals that require lengthy preparations and formality would require a dine-in; they encourage patrons to sit, chat, go about their social activities while awaiting their meal.
Restaurant setting: how a restaurant is designed also influences the choice between dining in and taking out. A restaurant with minimal tables and chairs, a large counter and several workers behind the counter is obviously more of a take-out restaurant than a dine in. While a restaurant with waiters and waitresses, more tables and chairs, a formal setting and table menus call for more sit down dinners.
Be it a sit-in with family and friends or a take out for family and friends. Fast foods chains are rapidly becoming the new face of the restaurant industry. Restaurants are changing their decor and adding innovations that cater to customer preferences all in a bid to capture the growing market available to the restaurant industry. Most fast foods now offer both options so as not to lose out on any faction of the customer base.